Marin Home Remodeling - Designing and Building comfortable, healthy, efficient bathroom renovations in Marin County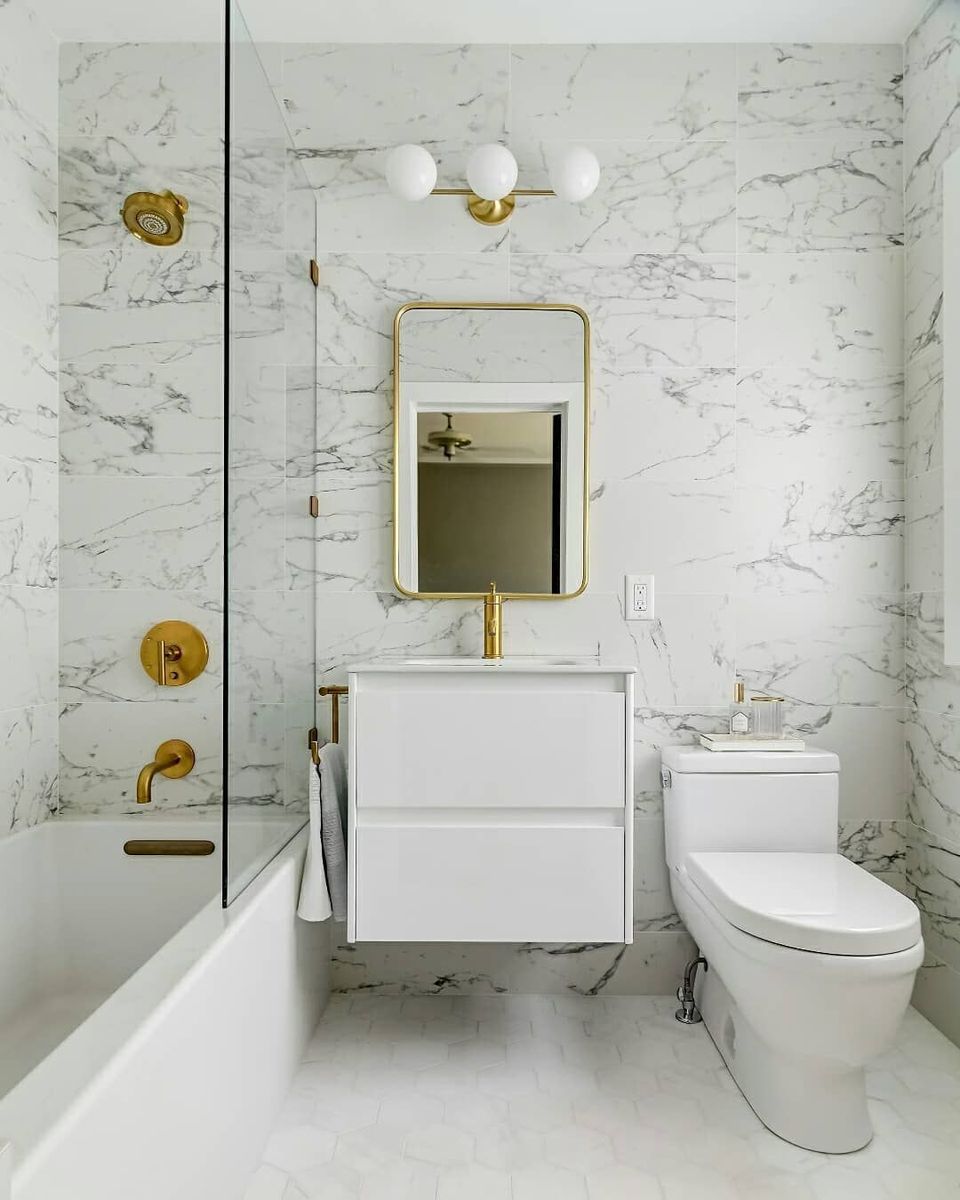 PROVIDING AMAZING REMODELING

RESIDENTIAL
BATHROOM AND KITCHEN
REMODELING
We listen to your ideas and make them your reality.
Marin Home Remodeling - Designing and Building comfortable, healthy, efficient bathroom renovations in Marin County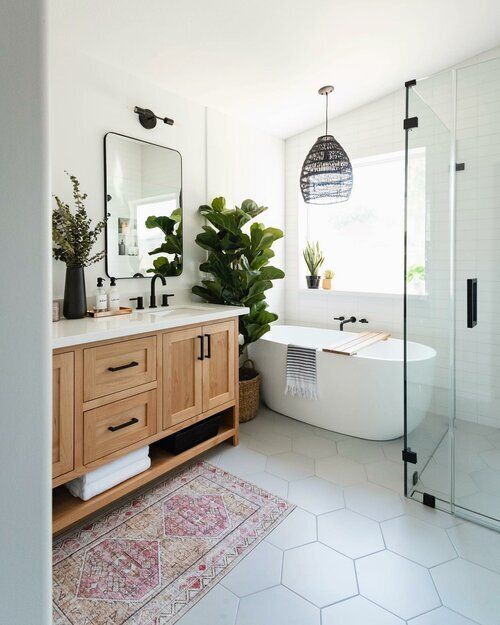 ABOUT OUR KITCHEN & BATHROOM REMODELING COMPANY
Marin Home Remodeling
Marin Home Remodeling is based in middle Marin County, San Rafael, CA. Our main service area encompasses Sausalito, Mill Valley, Larkspur, Corte Madera, San Anselmo, Fairfax, San Rafael, Novato as well as Sonoma and Napa counties.

Marin Home Remodeling specializes in bathroom remodels and Upgrades.

We work with you, listening to your bathroom remodeling ideas and suggestions to help create your vision for your home, and in the process, adding value to your real estate despite any economic downturns.

Licensed
Contractors State License Board.  License #1013657.
FEATURED BATHROOM

RESIDENTIAL PROJECTS
HUNDREDS OF SATISFIED CLIENTS

TESTIMONIALS

 
"Overall, I am very satisfied with Marin Home Remodeling and my beautiful new bathroom!  I was well informed on why things needed to be done a certain way and the timeline I was given was almost exactly what they said. If I ever need a builder again I would most certainly use them again.  Thank you!"

~ Stanley T., Homeowner
"Excellence is how I would like to describe MHR. They remodeled our entire bathroom and our new cabinets with granite counter tops look absolutely amazing. Their quote was very fair and he cared to work with us to ensure our needs. Me and my wife definitely recommend Marin Home Remodeling for all your bathroom remodeling needs."
~ Lisa D., Homeowner 
"I had to get my outdated bathroom fully renovated. After a few considerations, I decided to go with Marin Home Remodeling, and I do not regret this decision at all. My entire kitchen looks wonderful. I was very impressed by their professionalism and manners, and most importantly by their work. I can highly recommend MHR for all your kitchen needs!"

~ Richard M., Business Owner
Marin Home Remodeling - Designing and Building comfortable, healthy, efficient bathroom renovations in Marin County